Cleaning Construction Machines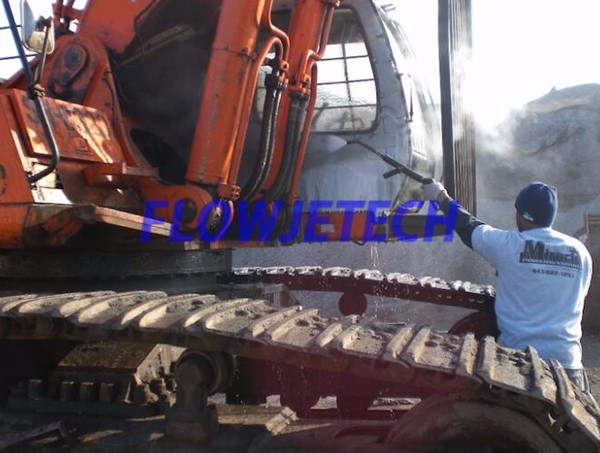 When cleaning severely contaminated construction machines, the important factor is not only a clean appearance, but also to preserve valuable investments. especially with the removal of particularly severe contamination, the falch ultra high pressure water blast units produce unbelievable results. it is always great to see how even the hardest concrete and bitumen deposits can be removed with pure water so that the function of the equipment, components and screw threads are re-created without any problems. even the oldest equipment can hardly be recognised after cleaning.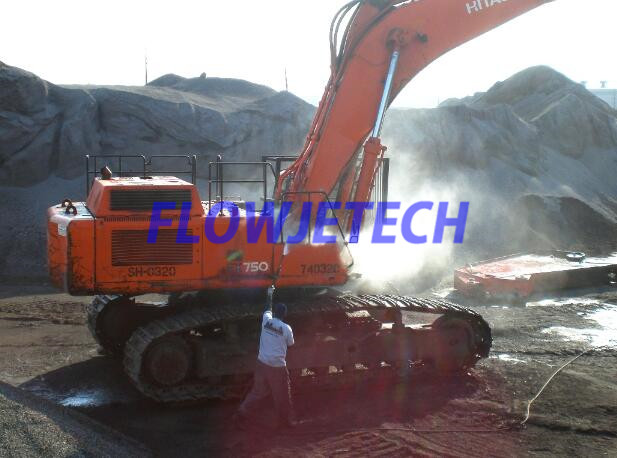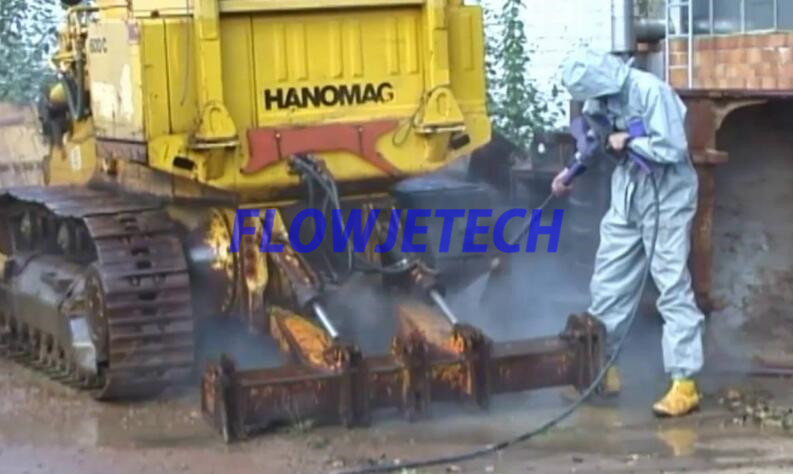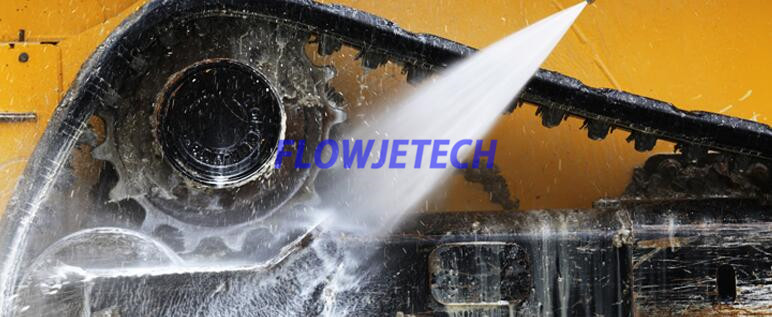 Please feel free to give your inquiry in the form below.
We will reply you in 24 hours.