Cleaning Formworks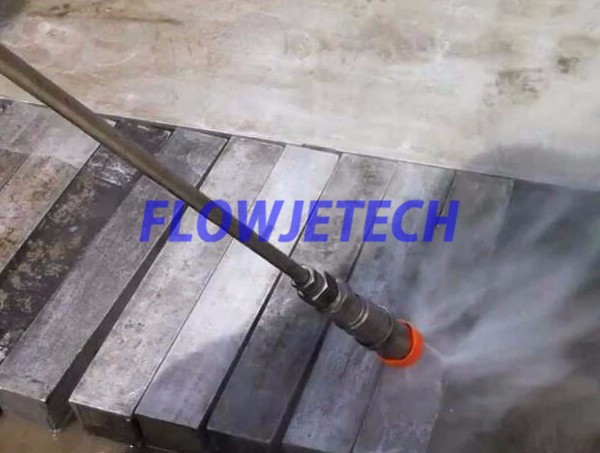 We have been very successful for more than 20 years in this field. the development steps to optimum cleaning solutions extended via special pumps and nozzles, up to the correct structuring of the washing locations where the cleaning is carried out day by day. the advantages over hand cleaning or brush cleaning units are many. the customer requirement for clean formworks have increased continuously in the last few years, despite ever increasing cost pressures. the value retention of the formwork systems today presents a challenge for all leading formwork manufacturers and their rental parks. let yourself be impressed by our solutions tried and test a thousand times.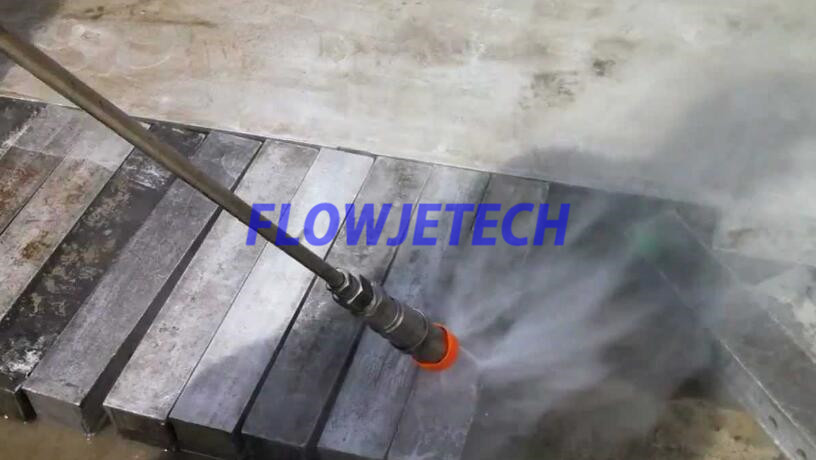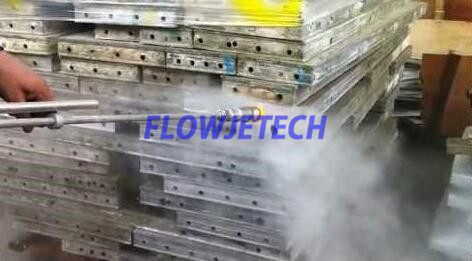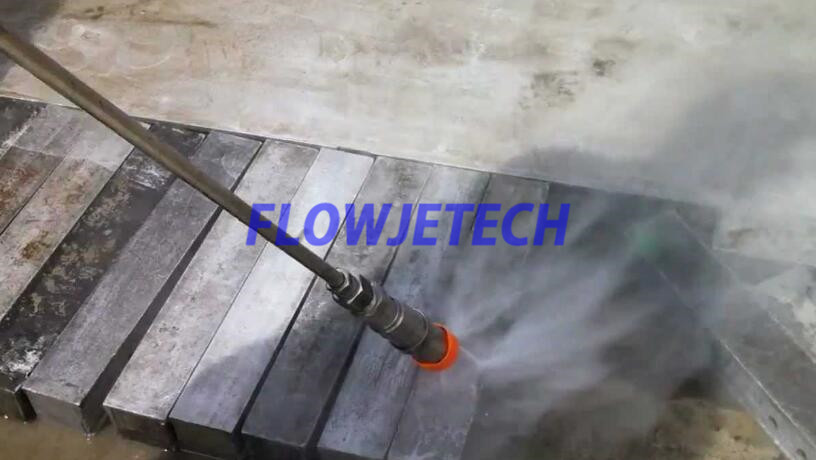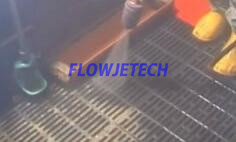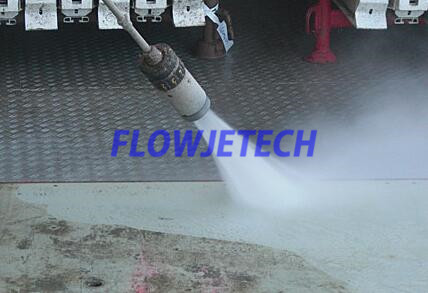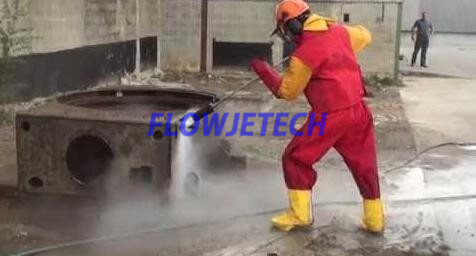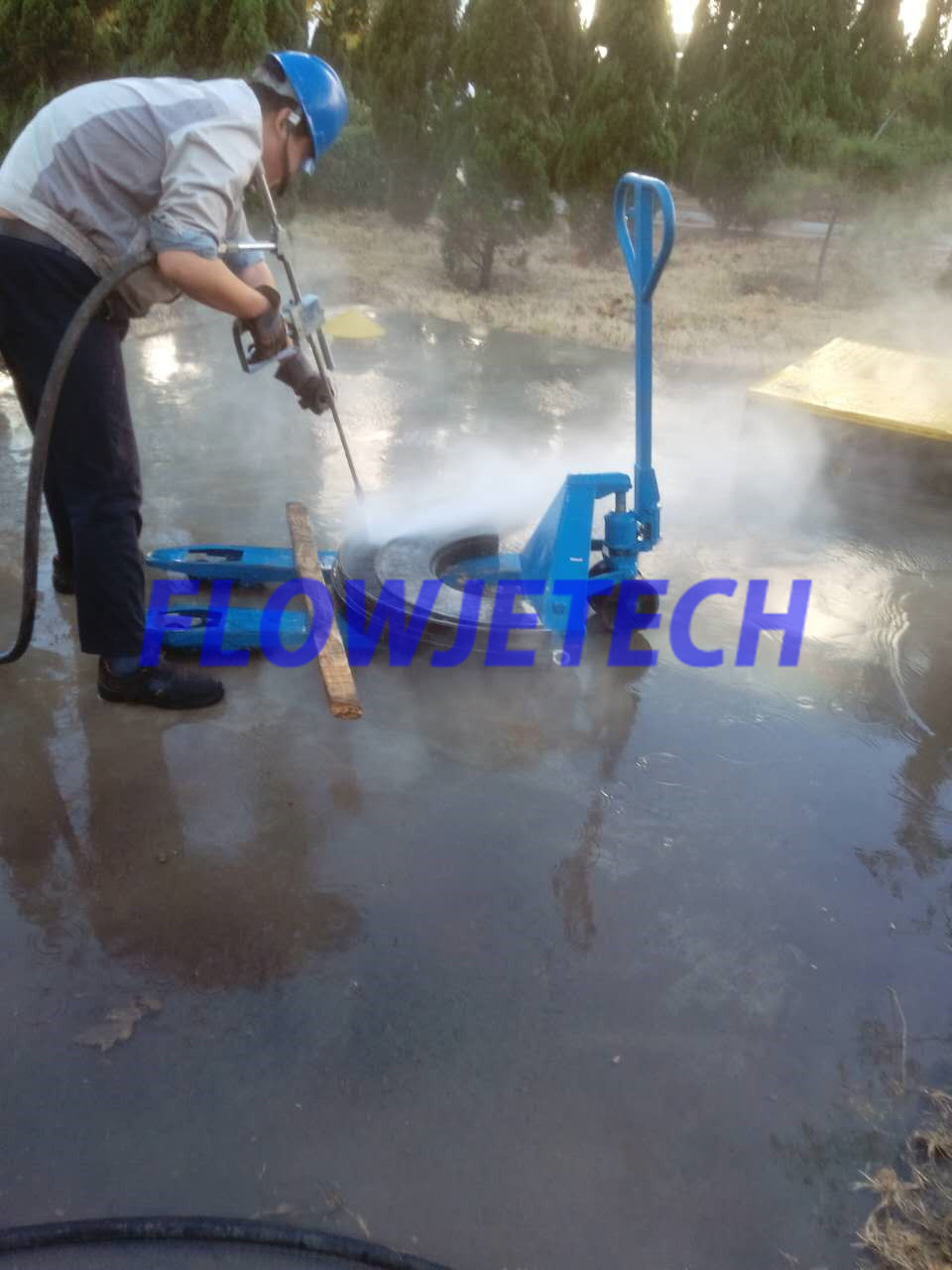 Please feel free to give your inquiry in the form below.
We will reply you in 24 hours.