Removal Old Paints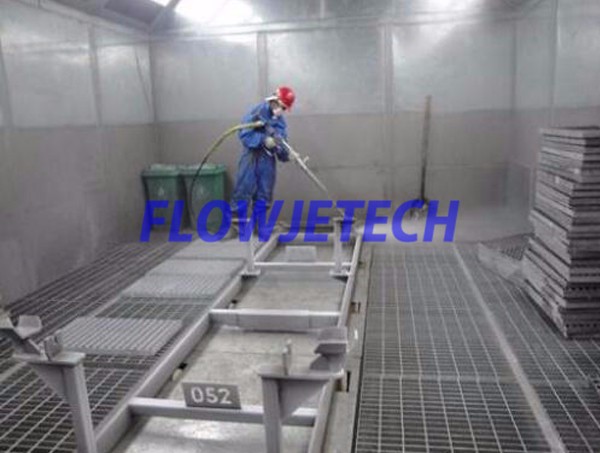 It doesn't matter whether it is a dispersion, synthetic resin, chlorinated rubber, polyurethane or epoxy resin coating Flowjet high pressure cleaners remove all old coverings with pure water, without the addition of expensive chemicals. at the same time, the substrate is perfectly prepared for re-coating. take advantage of our wealth of experience of around 50,000,000 m² which we will be pleased to make available to you.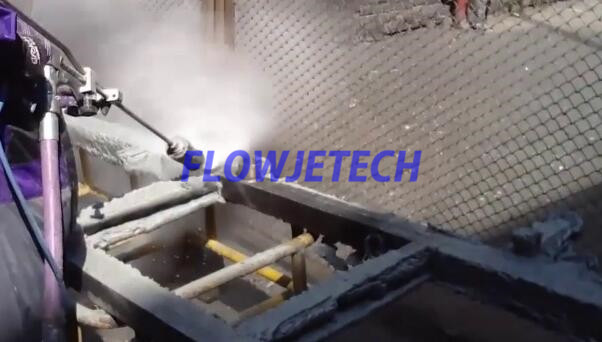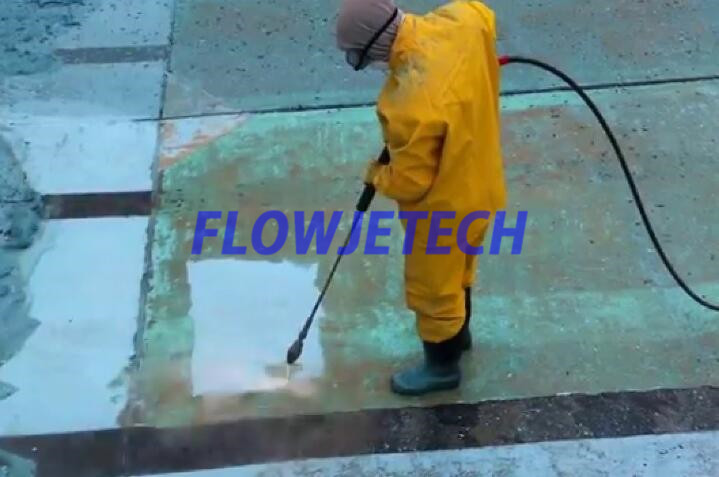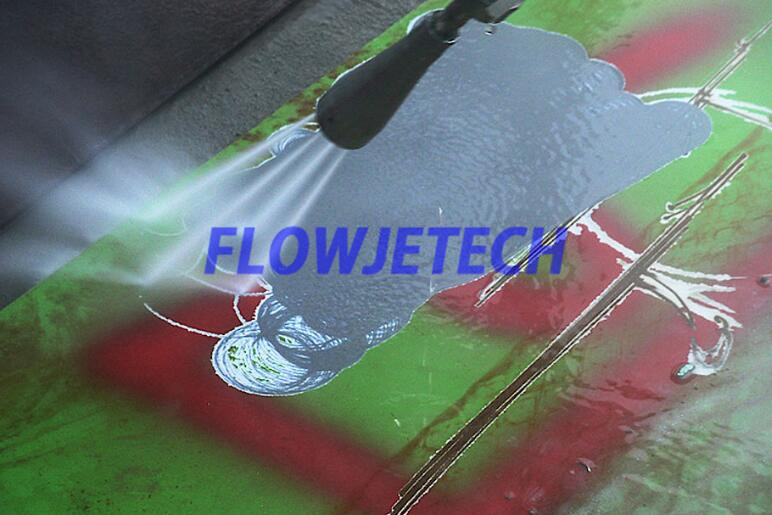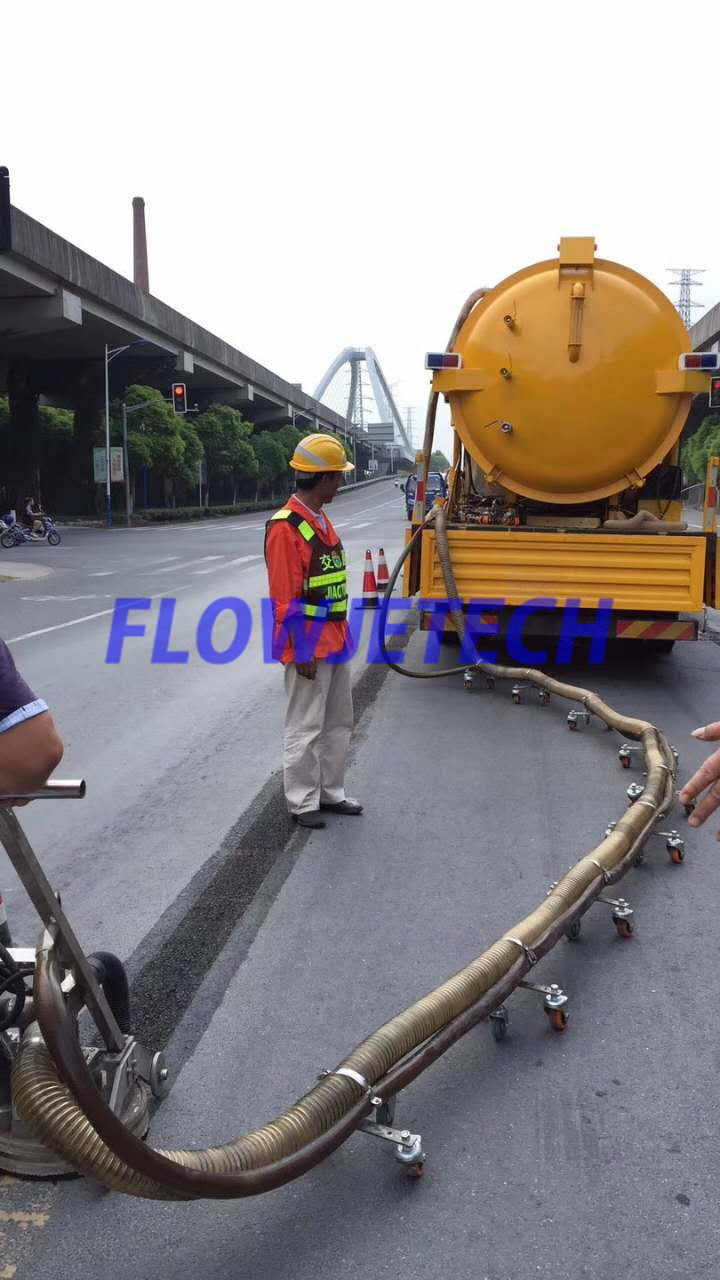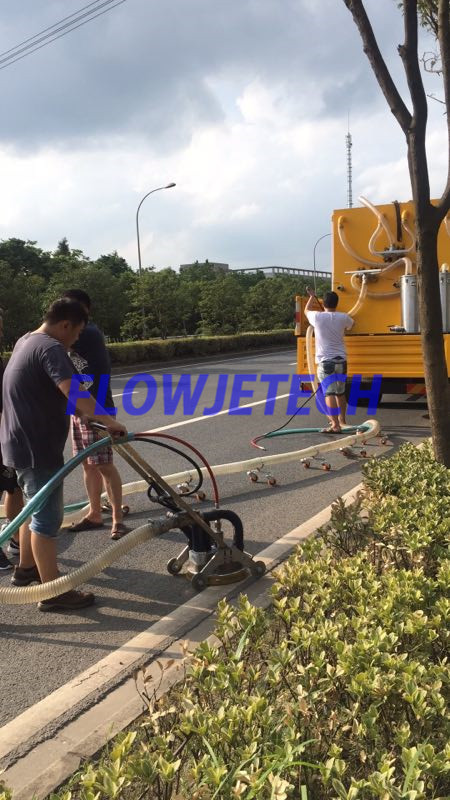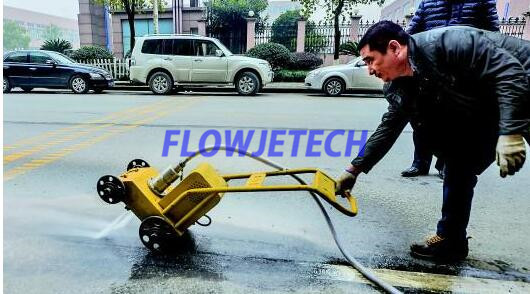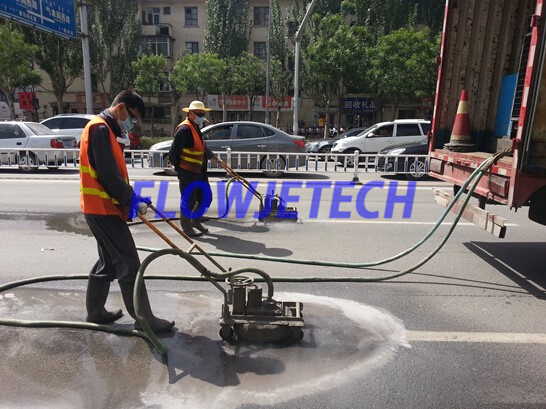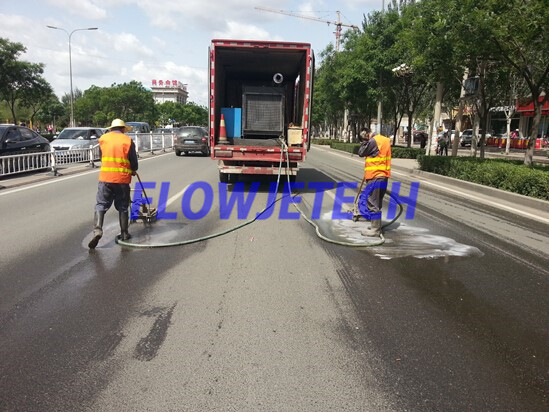 Please feel free to give your inquiry in the form below.
We will reply you in 24 hours.