High Pressure Water Jet Cleaner
Brand : Flowwaterjetting
Product origin : WUXI
Delivery time : 15-20days
Supply capacity : 80PCS
High Pressure Water Jet Cleaner
Product Description:
Flowwaterjet high pressure water jet cleaners are built to operate at the continuous maximum duty stated in the performance parameters. Just compare the crankshaft speed, average plunger speed, plunger diameter and power rating.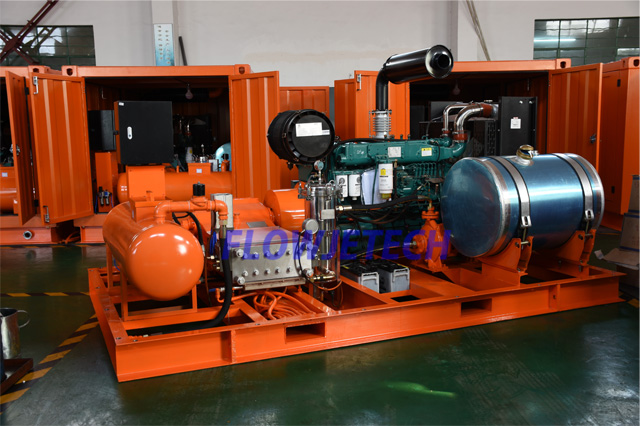 Features:

Pressure Range: 1000bar
Flow Range: 80LPM
Engine Power/Speed/Cooling System: 182Kw / 1500Rpm / Water
Power-on-time: 24 Hours
Pump Warranty: 3 Years
Dimension/Weight:3700*2000*2000mm / Approx.3500Kg
Please Find More Parameter at Parameter Table
FJ3700 Series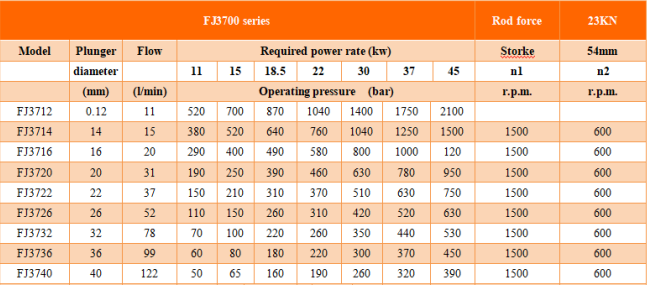 FJ13200 Series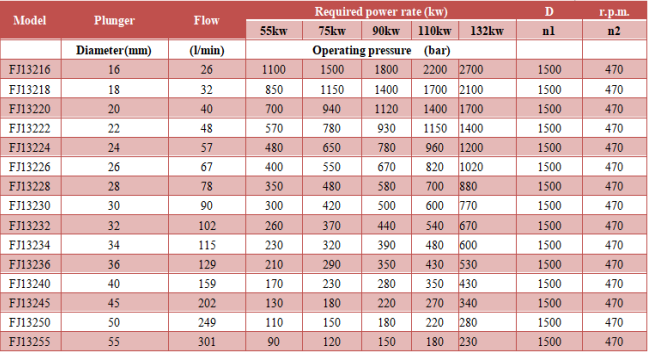 FJ30000 Series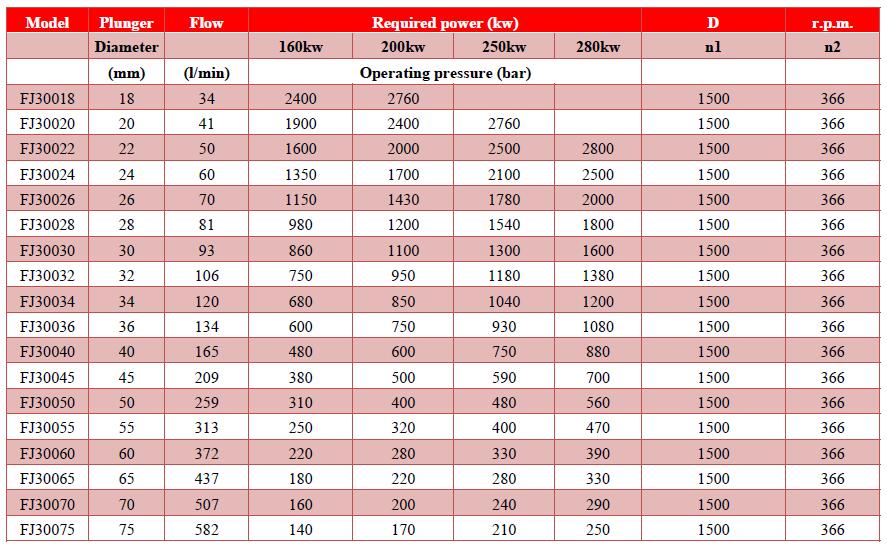 FJ45000 Series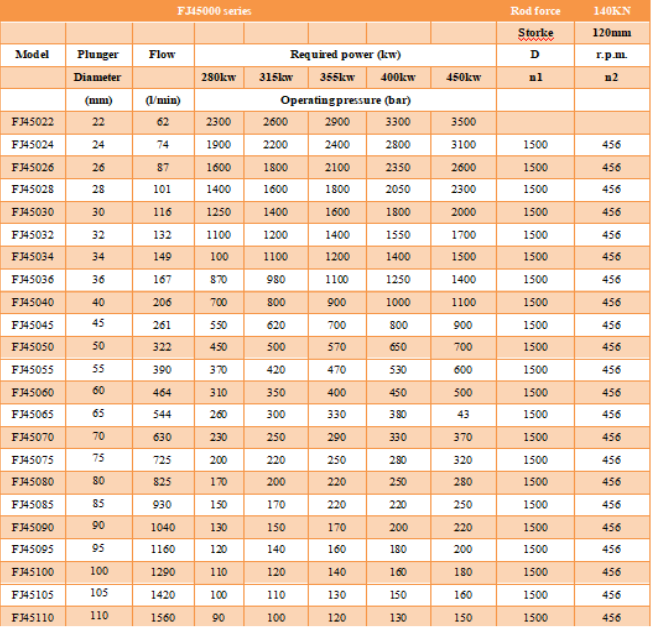 FJ60000 Series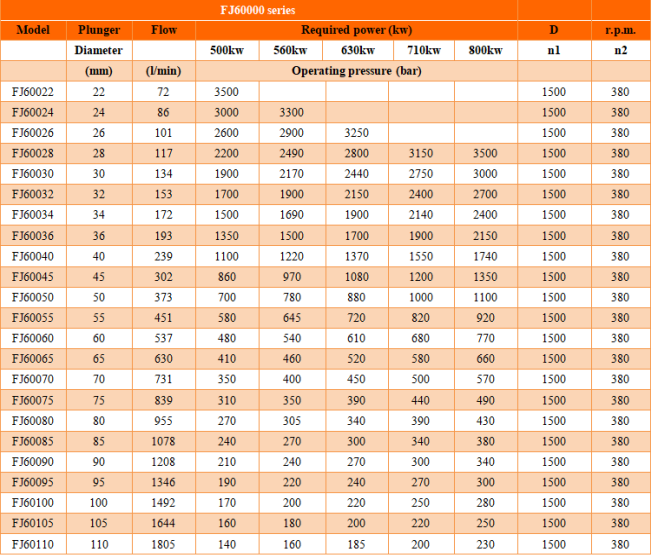 Quality and reliability:
*Stainless steel pump head free of alternating stress
*Spring preloaded high pressure sealing make it longer life
*Solid ceramics plunger to ensure high strength and stable operation
*An integrated lubricating oil and piston cooling system to improve the service life
*Built-in double gear reducer to make transmission balance higher effciency
*Special design of the crankcase magnetic filter
*Crankcase forced lubrication system
*An integrated ball type liquid inlet valve design, greatly improving the efficiency of fluid mechanics
*Computational fluid mechanics design in dynamic load to ensure the highest reliability under max duty working conditions
*The crankshaft is made of a high strength forging process and is specially treated
Please feel free to give your inquiry in the form below. We will reply you in 24 hours.