Paint Remove High Pressure Cleaner
Brand : Flowwaterjetting
Product origin : WUXI
Delivery time : 15-20 days
Supply capacity : 80PCS
Paint Remove High Pressure Cleaner
Product Description:

Pressure Range:40Kpsi/3000bar
Flow Range: 30LPM
Engine Power/Speed/Cooling System: 140Kw / 1500Rpm / Water
Power-on-time: 24 Hours
Pump Warranty: 3 Years
Dimension/Weight:3200*2000*1800mm / Approx. 2800Kg
cleaning paint booths has been one of our special areas for many years. throughout the world industrial companies and their service provider companies regularly clean their wall and floor areas with Flowjet professional high pressure cleaners. it's hard to believe how thick the paint deposits can be just after a short period of time if large quantities of paint are processed every day. the correct mix of high pressure unit, accessories, drive and nozzle technology can crack even the hardest paint deposits. our technicians even have solutions for wet paint coatings or for the ever more popular water-based paints. nothing can now stand in the way of professional cleaning with our know how.
Working at site: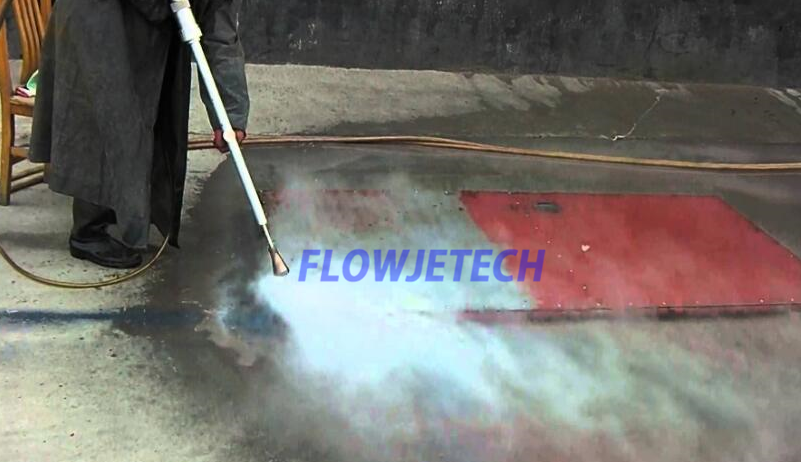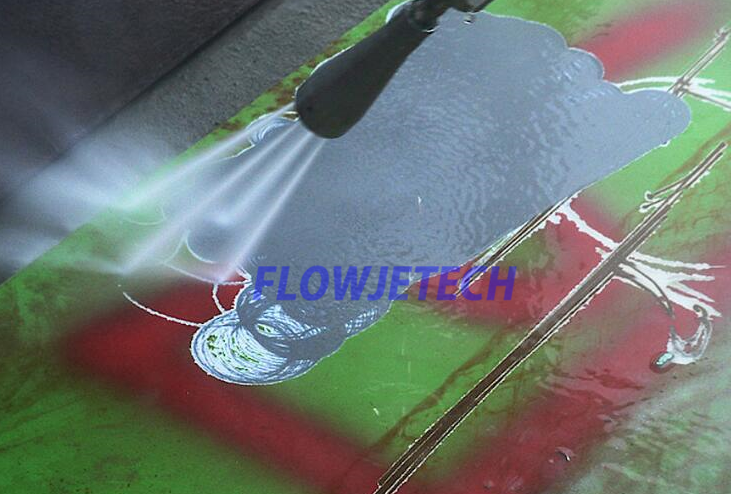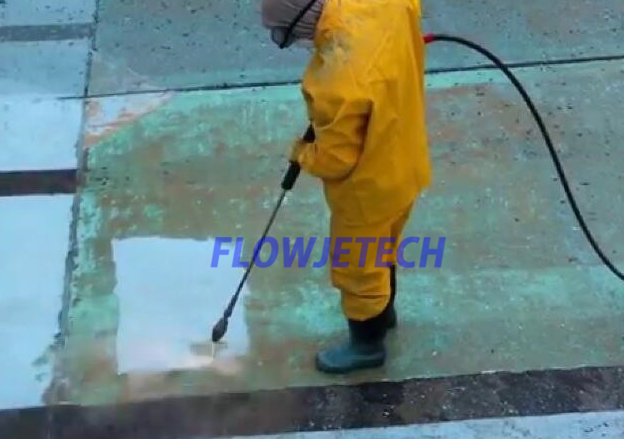 Product photos: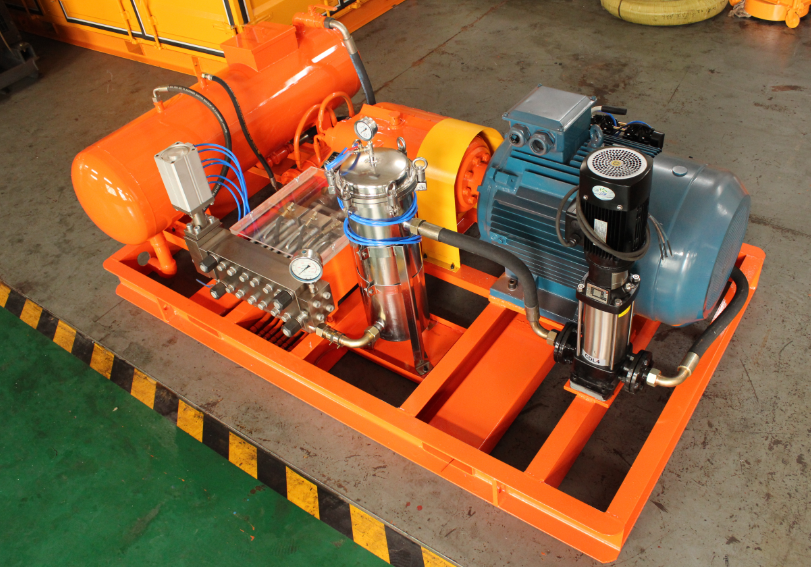 Please Find More Parameter at Parameter Table
FJ3700 Series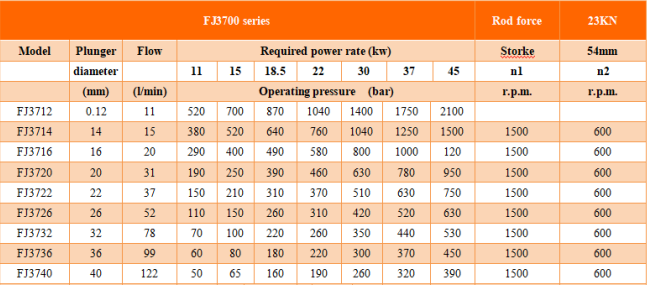 FJ13200 Series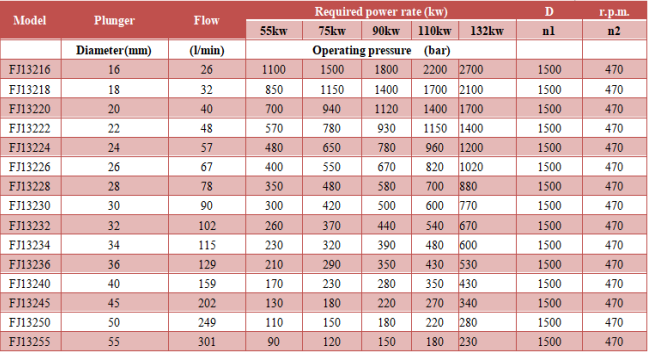 FJ30000 Series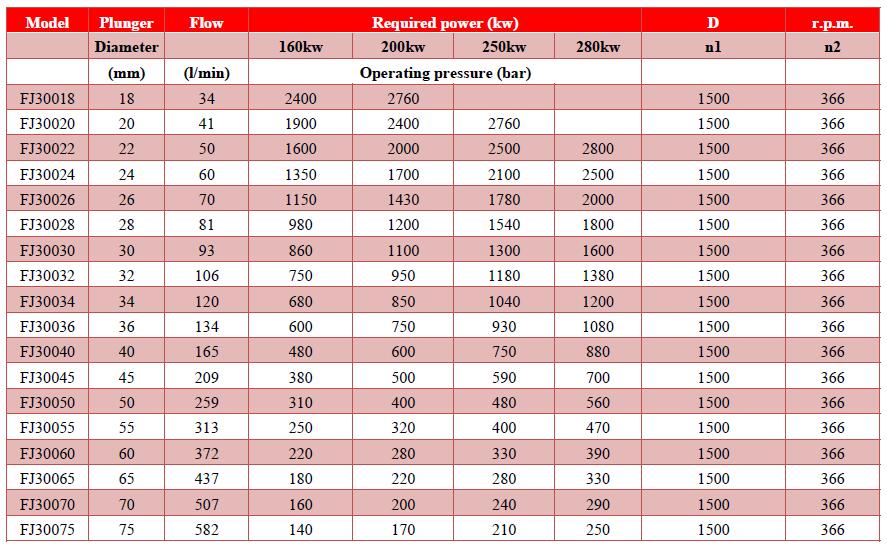 FJ45000 Series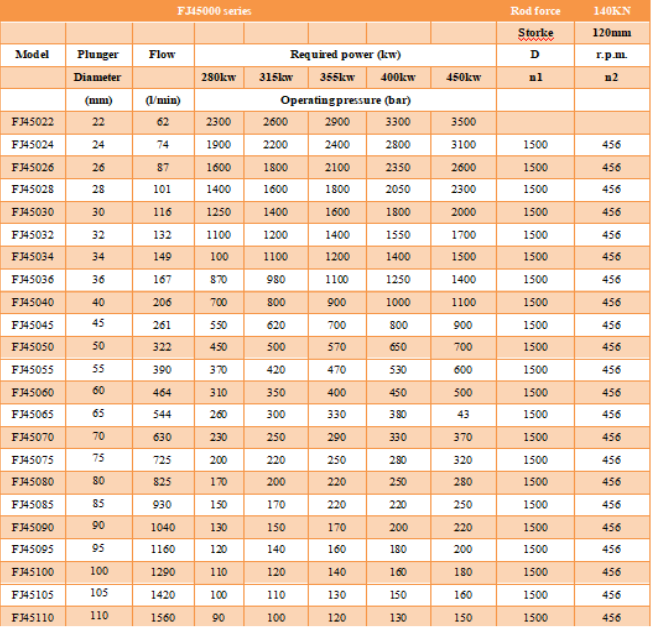 FJ60000 Series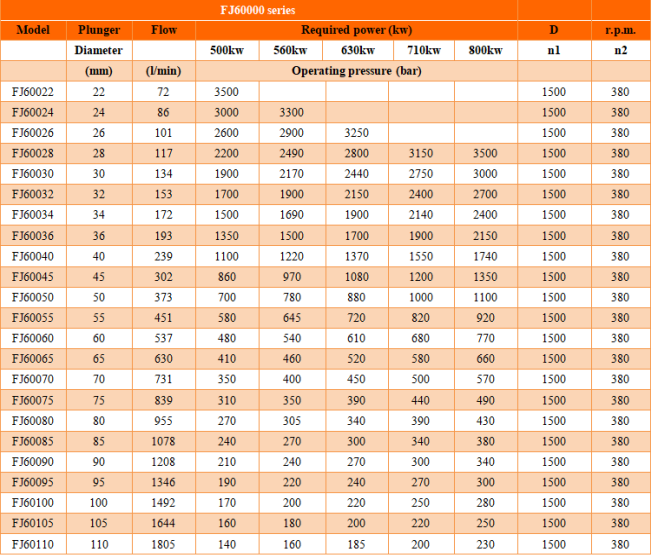 Trade Term:
MOQ: 1 set
Price Clause:FOB,CFR,CIF,etc
Payment terms: by T/T or western union
30% deposit and 70% before the shipment
100% T/T if the total amount is less than USD5000
Delivery time: 20~75days, subject to the order quantity
Delivery ways: by sea
Package: standard or as required
Packing & Shipping
FAQ
Guidance for choosing high pressure cleaning machine
1.Required cleaning material,e.g.Oil,paint,heavy rust,scale,pit,stain,etc
2.Surface preparation,pipe inside cleaning,concrete demolition or machinery cleaning
3.Cleaning pressure
4.Operating flow
5.Driven type,e.g.Diesel engine or electrical motor
Triplex plunger high pressure pump feature and effect
High pressure cleaning machine mostly adopt piston pump,generally,due to piston pump high operation efficiency and long service life.
The core component of high pressure water jetting equipment is high pressure pump.Its main function is to make fixed amount water into high pressure water flow,which has a powerful cleaning impact.
Advantages of high pressure water jet cleaning
1.Low cleaning costs
2.High cleaning quality
3.Non-corruption of metals
4.Quick and high efficiency
5.Wide application ranges
Please feel free to give your inquiry in the form below. We will reply you in 24 hours.