Reaction Kettle High Pressure Cleaner
Brand : Flowwaterjet
Product origin : WUXI
Delivery time : 15-20days
Supply capacity : 80PCS
Reaction Kettle High Pressure Cleaner
Product Description:
Pressure Range: 300-1500bar
Flow Range: 50-300LPM
Engine Power/Speed/Cooling System: 55-300Kw / 1500Rpm / Water
Power-on-time: 24 Hours
Pump Warranty: 3 Years
Machine Feature:
Pump Protection and Control System
Direct Connected Flexible Coupling
Coupling Protecting Cover
Diesel Fuel Tank
Pressure Gauge
High Pressure Regulating Valve
Safety Valve with Rupture Disc
Suction Water Supply Tank
Stainless Steel Filter Unit
Boost Pump And Piping System
Plunger Cooling Water Manifold
Power-End Lube Oil Cooler
Fabricated Steel Skid
Optional Water Jetting Tools:
3D Rotating Head
Working at site: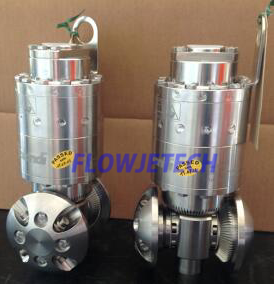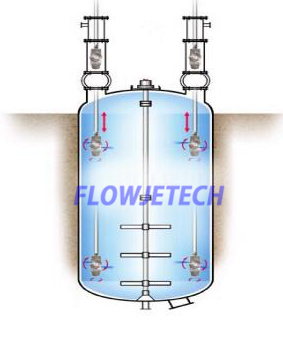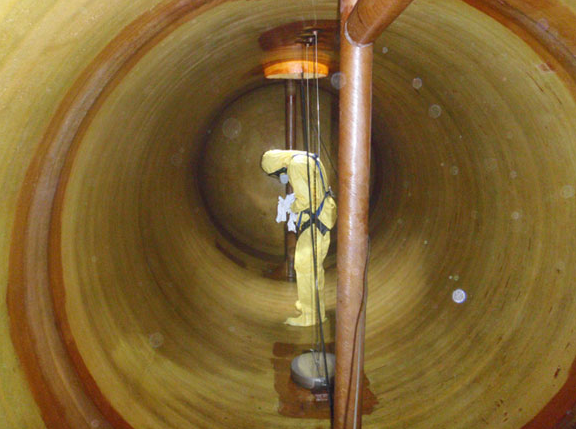 Machine Picture: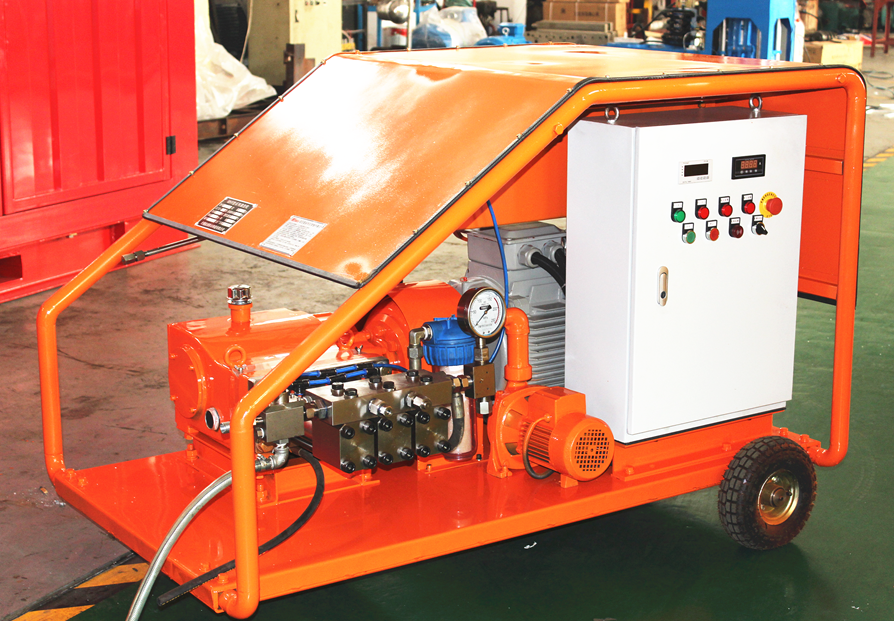 Please Find More Parameter at Parameter Table
FJ3700 Series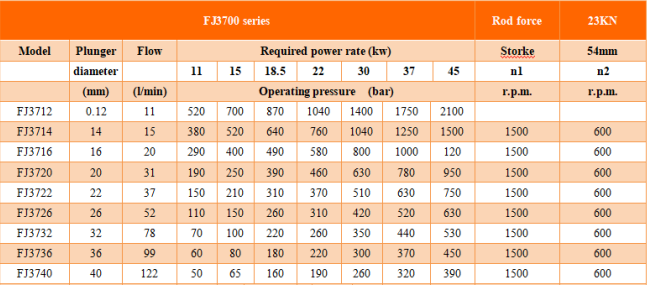 FJ13200 Series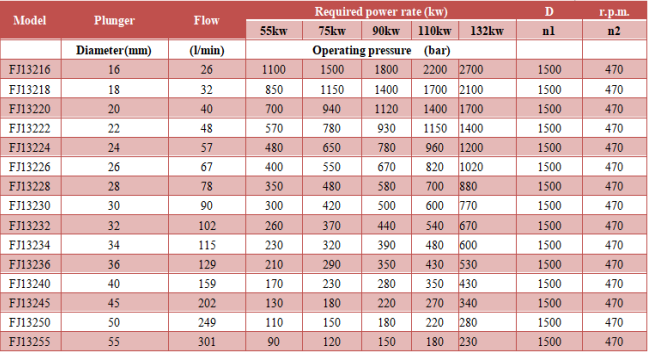 FJ30000 Series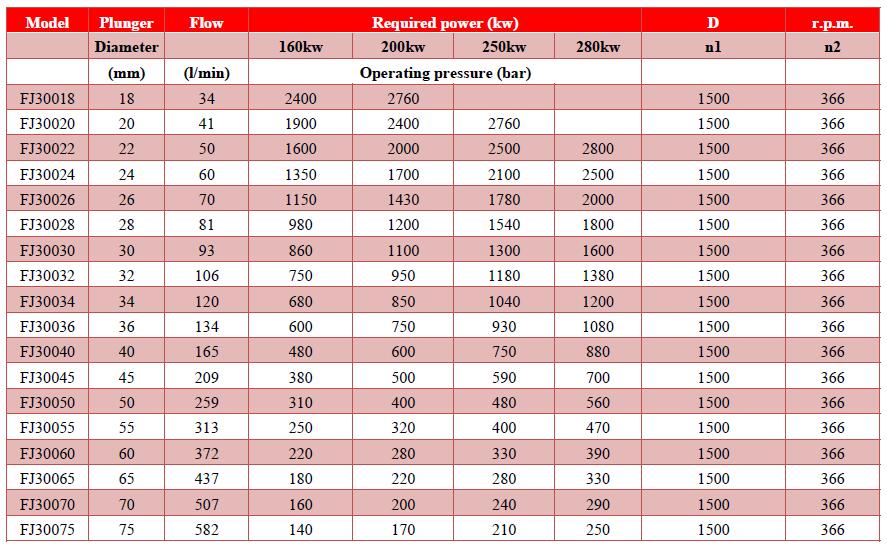 FJ45000 Series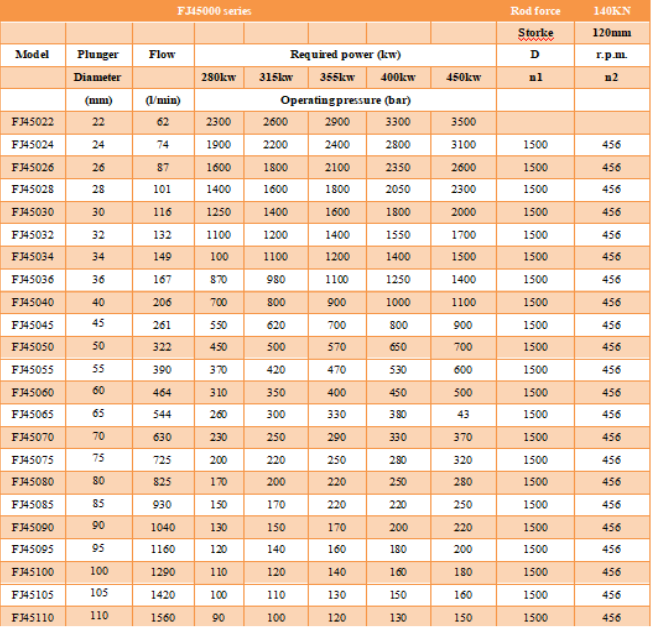 FJ60000 Series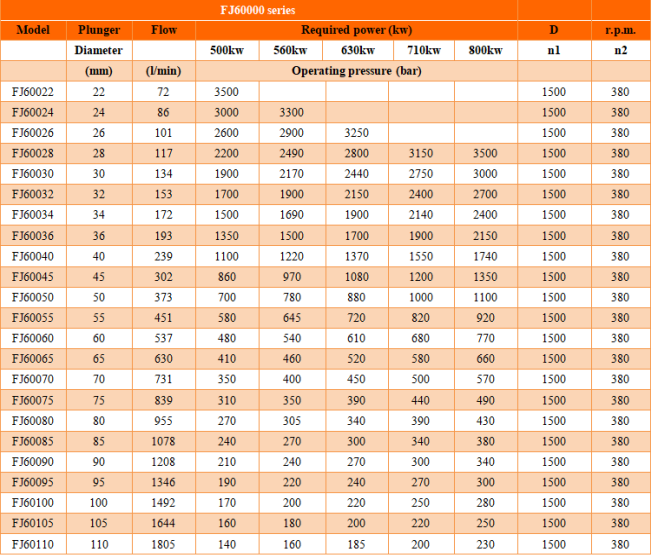 FAQ
Guidance for choosing high pressure cleaning machine
1.Required cleaning material,e.g.Oil,paint,heavy rust,scale,pit,stain,etc
2.Surface preparation,pipe inside cleaning,concrete demolition or machinery cleaning
3.Cleaning pressure
4.Operating flow
5.Driven type,e.g.Diesel engine or electrical motor
Triplex plunger high pressure pump feature and effect
High pressure cleaning machine mostly adopt piston pump,generally,due to piston pump high operation efficiency and long service life.
The core component of high pressure water jetting equipment is high pressure pump.Its main function is to make fixed amount water into high pressure water flow,which has a powerful cleaning impact.
Advantages of high pressure water jet cleaning
1.Low cleaning costs
2.High cleaning quality
3.Non-corruption of metals
4.Quick and high efficiency
5.Wide application ranges

Please feel free to give your inquiry in the form below. We will reply you in 24 hours.