Water Jet High Pressure Cleaner
Brand : Flowwaterjetting
Product origin : WUXI
Delivery time : 15-20days
Supply capacity : 80PCS
Water Jet High Pressure Cleaner
Product Description:
Water Jet High Pressure Cleaner performs abrasive water discharge operation and has a powerful blasting effect. The advantages of hydro blasting machine are reduction of plant downtime, labour saving, plant protection, water conservation, and no need of chemicals.
Applications:

Hydro demolition production rate
Investment casting cleaning
Chloride removal from concrete
Asbestos removal
Corrosion removal from pilings
Marine surface prep
Preparation for highway overlay
Paint removal from ships
Water jet cutting
Concrete surface preparation
Surface preparation
Tank cleaning
Heat exchanger tube cleaning pipe cleaning
Descaling
Vessel cleaning
Deburring
Oil field cleaning applications
Sewer cleaning
Ship hull cleaning
Recommended FJ45000 series High Pressure Water Blasting Machine
Please Find More Parameter at Parameter Table
FJ3700 Series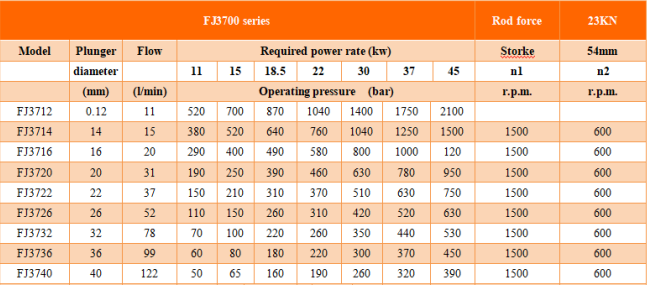 FJ13200 Series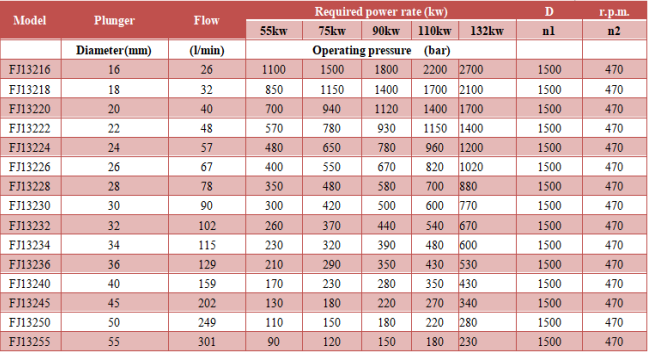 FJ30000 Series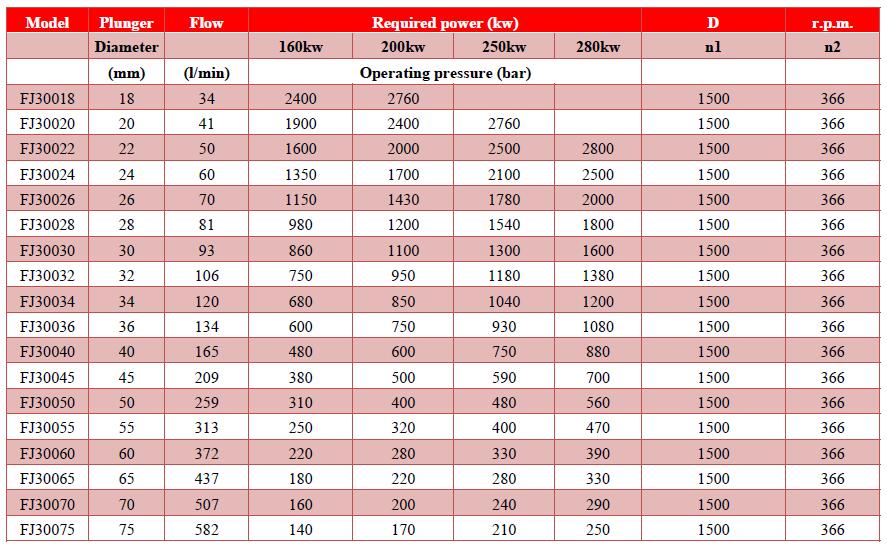 FJ45000 Series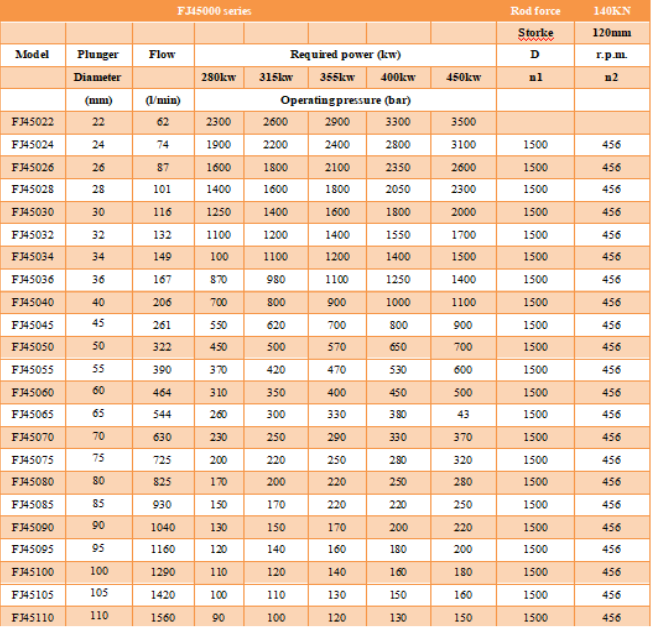 FJ60000 Series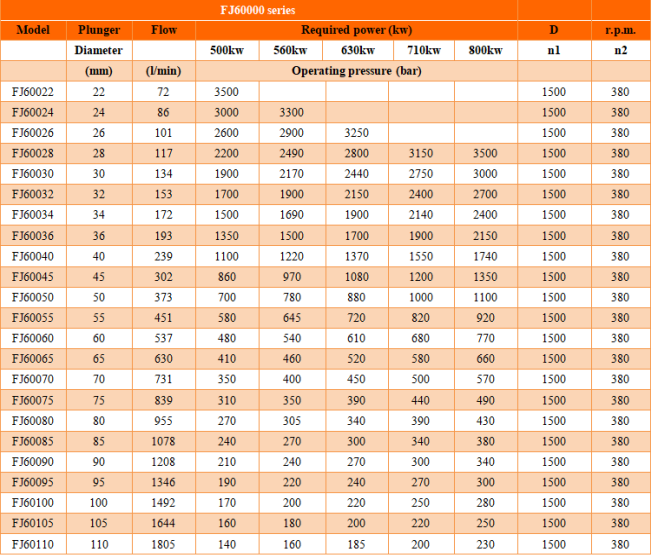 Please feel free to give your inquiry in the form below. We will reply you in 24 hours.