WHY is industrial cleaning so important?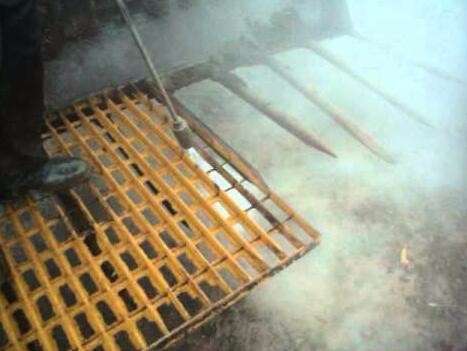 Industrial facilities, plants and factories are often overlooked when it comes to acute cleaning.
However, keeping industrial areas clean is paramount and can improve productivity, and reduce
downtime for maintenance work. Failing to do so, can have the opposite effect – productivity is
reduced and downtime is increased. Both of which are detrimental for your company.
It is a wellknown fact that workers who work in clean workplaces perform better than those who
do not. Year after year companies lose thousands of euros due to injuries in the workplace and
this can be directly connected to the cleanliness of the premises.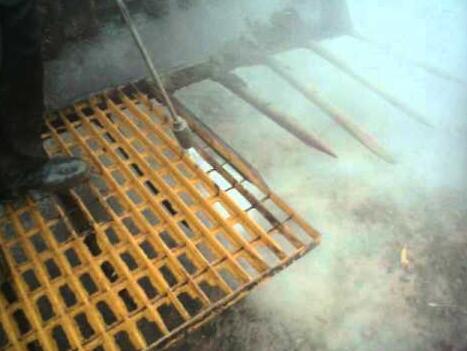 Car Factory Grids Cleaning
Frequent cleaning and decontamination procedures to remove unwanted substances, sludge, dirt,
oil, chemical waste, chemical buildup and mold amongst other materials enormously benefit the
running of the company.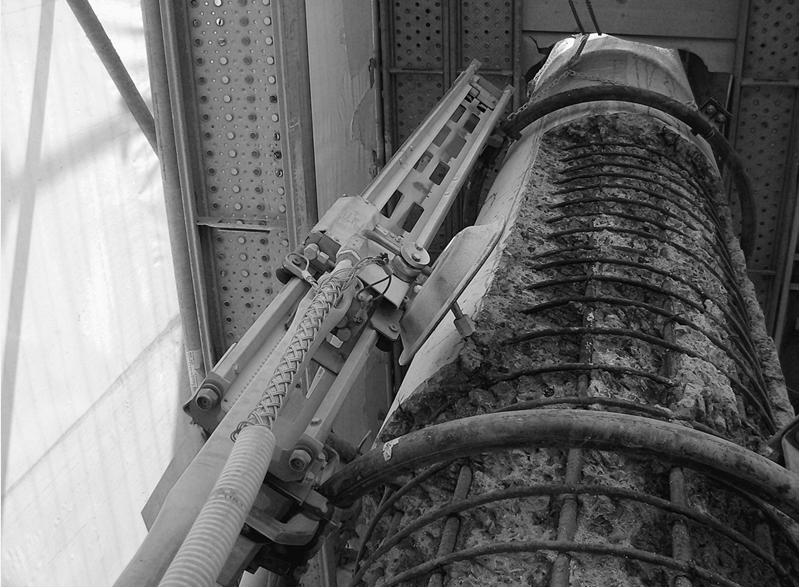 Hydrodemolition
Contaminated industrial areas are hazardous for all those who come into contact with them. An
unhygienic environment is created, that in the long run can cause illness amongst the workers,
consequently reducing productivity…
Maintaining equipment and machinery will ensure longevity. Periodic maintenance is much less
expensive than big repairs.
Please feel free to give your inquiry in the form below.
We will reply you in 24 hours.